MDH Investment Management, Inc.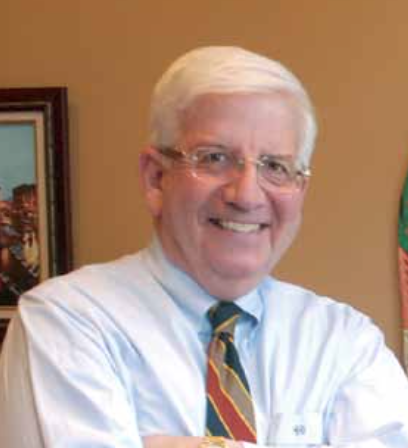 Marc D. Hoffrichter
Chairman and CEO
marc@mdhinv.com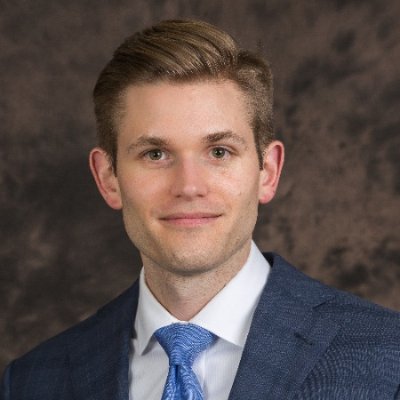 David Bickerton
President
david@mdhinv.com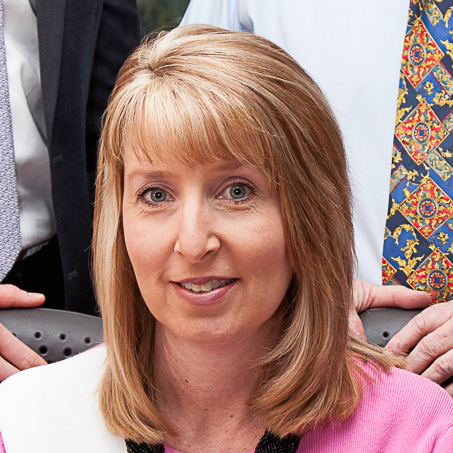 Stephanie Grey
Office Manager
stephaine@mdhinv.com

---
Marc Hoffrichter
Chairman and CEO Dr. Marc D. Hoffrichter founded the company in 1983 as a result of extraordinary success managing his and his friends' money. With nearly 4 decades of investment experience, Marc's investment style has proven successful in both bull and bear markets. With a lifelong passion for investing, Marc is a frequent speaker to groups regarding the state of the financial markets.
---
David Bickerton
Mr. Bickerton has been with the firm for 8 years, initially as a summer intern and later, Portfolio Manager. He is responsible for all operational aspects and coordinates trading activities for the firm. David graduated from Miami University with a degree in Finance and resides in East Liverpool, Ohio where he serves on the board of several local organizations and non-profits.


---
Stephanie Grey
A lifelong resident of East Liverpool Ohio, has worked for MDH Investment Management, Inc. since 2014 and is integral to its success. Stephanie Grey joined in the firm as office manager, coming from a successful career in advertising.

---